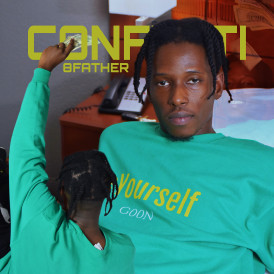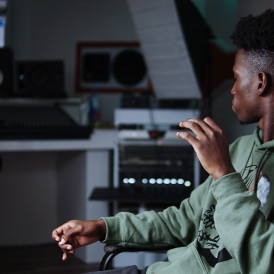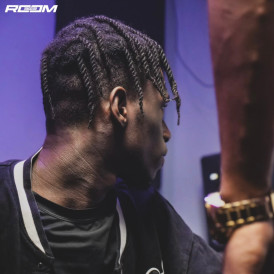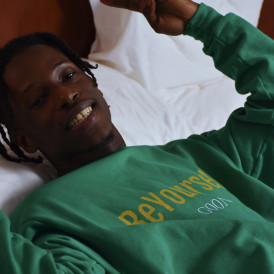 I've partnered up with Corite for the release of CONFETTI, and by that giving you an opportunity to be part of my movement in music. Something I've not done before. Be part of my new upcoming single CONFETTI.

Money will be spent on:
Ads
About the music
CONFETTI sound and vibe comes from the different people that I've met through my music journey. The different intentions, reactions, and reasons that's used to get close to me.

About 8father
8father is a versatile artist with music ranging from hard explosive Hip-Hop, to calm and ear catching R&B vibes.

8fathers' "The 8 Motel" made noise in 2019, bringing in nearly 5 Million streams across platforms.

"Talk that Way" became one of 8s' best performing songs in 2020 with 3 Million streams across Spotify and Apple Music.

Getting back into the music, 8Father plans to make real noise with his upcoming releases, and partnering with Corite gives the fans an opportunity to take part.

Musician
Singer
Producer
Sound Engineer
Corite is a fan funded marketing platform where artists and fans come together for a common goal. Find a campaign you like, make a contribution and get paid for one year when it's streamed, based on the size of your share. Backing a campaign means supporting dreams, independent artists and contributing to a more transparent and sustainable music industry. And remember music is a work of art, this isn't Wall Street.