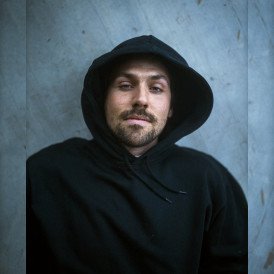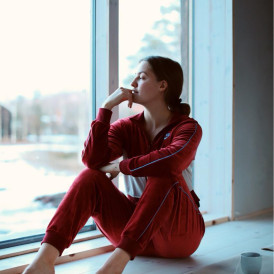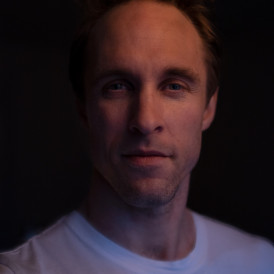 ADAM 888 härstammar från Åre och gör modern melodistark trap och RnB. Med inspiration från naturen blir hans beats färgstarka och själfulla med låttexter från hjärtat. Tidigare har han bland annat släppt musik tillsammans med Gonza-Ra och Petter.

ADAM 888 is a modern trap & RnB artist from Åre/Jämtland that makes melodic songs with a lot of colour and spirit.
He mixes inspiration from nature with soulful beats and lyrics from the heart.

Money will be spent on:
Production
Photo
Ads
PR
About the music
GÅVA skapades med intentionen att vara just en gåva till lyssnaren. En låt som lugnar och tar med dig på en positiv resa i sinnet och musiken.

Släppet är ett samarbete mellan Hanna Lax Linder, ADAM 888 och Jonas Radahl. Alla tre utövar aktivt yoga och delar visionen och strävan efter en hälsosam och medveten livsstil. Något som känns tydligt i låttexten.

Vi hoppas att melodin inspirerar dig att ge mer kärlek till både dig själv och naturen.

GÅVA means gift in Swedish and this song was made with the intention to be a gift to the listener.
A track to calm your mind and take you on a positive journey into the world of music.

This song is a collaboration between Adam 888, Hanna Hax Linder and Jonas Radahl.
All three are active yoga practitioners and share the vision of cultivating a healthy & conscious lifestyle, something you can really feel if you listen to the lyrics of the song.
We hope this melody will inspire you to give more love to yourself and nature.

About ADAM 888
Corite is a fan funded marketing platform where artists and fans come together for a common goal. Find a campaign you like, make a contribution and get paid for one year when it's streamed, based on the size of your share. Backing a campaign means supporting dreams, independent artists and contributing to a more transparent and sustainable music industry. And remember music is a work of art, this isn't Wall Street.