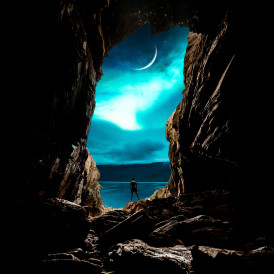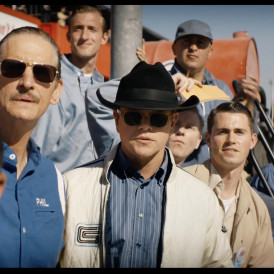 This is my first song that will be released through Corite! All money raised will go towards Facebook Advertising to get more streams to the song. I started producing EDM and Pop Music a year and a half ago after I downloaded FL Studio. Originally I was in Hollywood for movies but when production got shut down due to covid I stumbled across music producing. It has become my favorite pass time and slowly becoming a career. This song combines all the styles I have explored thus far in music production. From vocal chops to electronic synthesizers to create certain feels to the song. This song will be release on all major platforms like Spotify, Amazon, and Apple Music. I hope you enjoy the journey and stay up to date with more releases.

Money will be spent on:
Ads
About the music
This song was created to have a fun vibe slowly building and guiding the listener to the end of the song with a grand finale of instruments and vocals repurposed to the beat.

About Alec Forshag
Hello, I produce EDM and Pop music released on platforms like Spotify, Amazon, and Apple Music. Follow me to keep up to date with new releases!

Producer
Corite is a fan funded marketing platform where artists and fans come together for a common goal. Find a campaign you like, make a contribution and get paid for one year when it's streamed, based on the size of your share. Backing a campaign means supporting dreams, independent artists and contributing to a more transparent and sustainable music industry. And remember music is a work of art, this isn't Wall Street.