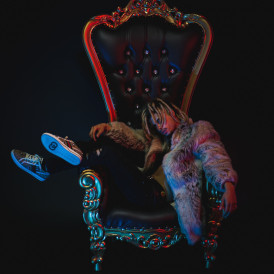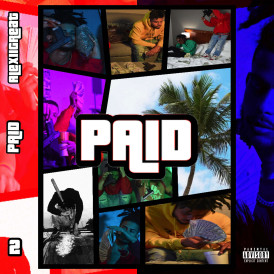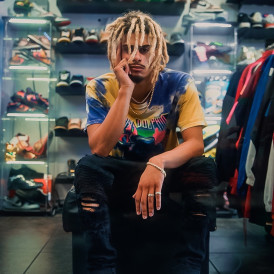 All funds will go towards the official video and further promotion.

Money will be spent on:
Marketing
About the music
When you become financially wealthy, don't forget the ones who put you in the position you're in.

About ALEXIIGREAT
AlexIIGreat is a Florida-born-and-bred artist who's collaborated with artists' such as Bam Savage and Delray Beach native, Soldier Kidd.

Songwriter
Musician
Singer
Producer
Corite is a fan funded marketing platform where artists and fans come together for a common goal. Find a campaign you like, make a contribution and get paid for one year when it's streamed, based on the size of your share. Backing a campaign means supporting dreams, independent artists and contributing to a more transparent and sustainable music industry. And remember music is a work of art, this isn't Wall Street.