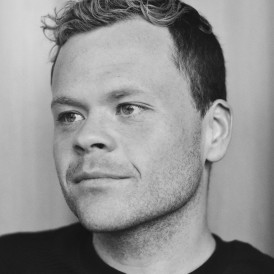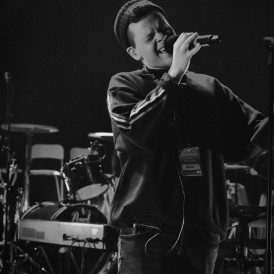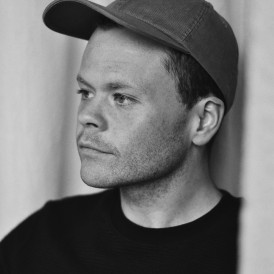 Hi! :D This is my third campaign here on Corite! I'm so excited to release my song "Cry To A Stranger" and I want to invite you all to be a part of it. :)

The money that this campaign generates will be used on advertising, PR, and for production costs.
Photos by Sonja Davis

Money will be spent on:
Production
Ads
PR
About the music
"Cry To A Stranger" is a catchy pop song about wanting to live life to the fullest, and not have a worry about anything.

The song talks about what things used to be like in the past, how easy it was to make new memories, but in the present, describes a craving to be spontaneous and the longing to just "get drunk and cry to a stranger" again, before one gets "too old".

About Amskøld
Rikard Amsköld, with the artist name "Amskøld" is a 28 year old singer/songwriter/producer who currently studies at Songwriters Academy Of Sweden.

Amskøld would describe his music to be mainly pop, with a big focus on vocals and melodies.

In september 2020, Amskøld competed with his debut single "Standby" in the national competition of "P4 Nästa", where he came second place by the jury, and ended up third place overall.

In February 2021, Amskøld released a song together with Joakim Lundell.

"I'm excited to keep writing songs and to get my music out there in the world for people to hear it!", Amskøld says.

Songwriter
Singer
Producer
Corite is a fan funded marketing platform where artists and fans come together for a common goal. Find a campaign you like, make a contribution and get paid for one year when it's streamed, based on the size of your share. Backing a campaign means supporting dreams, independent artists and contributing to a more transparent and sustainable music industry. And remember music is a work of art, this isn't Wall Street.