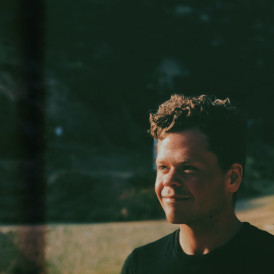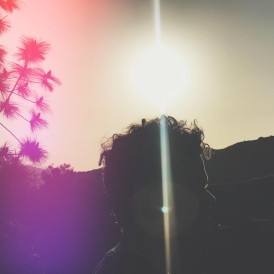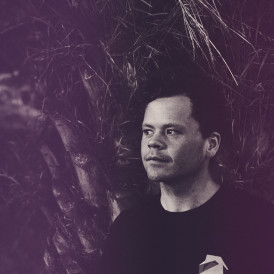 Amskøld is a new artist who is releasing his debut single "Standby" together with Corite!

"Corite will allow me to reach a bigger audience when releasing my first song. It is a cool and fresh concept that allows people to be a part of the beginning of my career. With fans investing in my debut single, I can build a stronger foundation for my artist project", Amskøld says.

Money will be spent on:
Ads
PR
About the music
"Standby" describes the beginning phase of a relationship where it feels like there is tension between two people, but you aren't sure what the other person is feeling. Standby talks about the validation you need from the other person; if this "thing" is real or if it's better to just move on.

About Amskøld
Amskøld is a 26 year old singer/songwriter who currently studies at Musikmakarna in the North of Sweden. He has been waiting to release his debut single Standby, and thinks it's perfect timing to do so through Corite.

Songwriter
Singer
Corite is a fan funded marketing platform where artists and fans come together for a common goal. Find a campaign you like, make a contribution and get paid for one year when it's streamed, based on the size of your share. Backing a campaign means supporting dreams, independent artists and contributing to a more transparent and sustainable music industry. And remember music is a work of art, this isn't Wall Street.