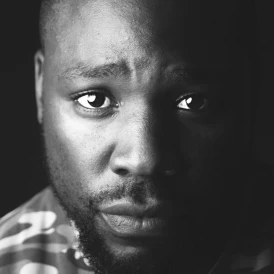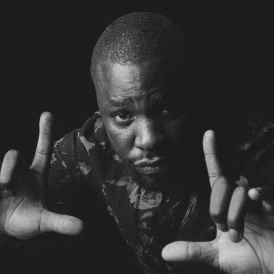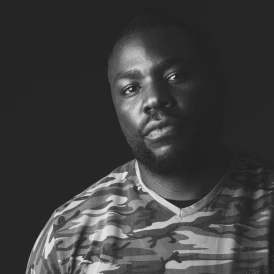 I am so excited to launch my first fan campaign on Corite and I would love for you to be a part of it. I believe with your support, we can take it to the next level.

I know that creative music videos are a key component to making a great song even better and that's why I want to raise funds for "Fall In Love" so that I can shoot a visualizer/lyric video. I'm also planning on running YouTube ads to give it the exposure it deserves.

With you as a backer, we can make this project a success. So, I invite you to be a part of my journey. Let's make it happen together!

Money will be spent on:
Video
Ads
About the music
Fall In Love" is a powerful and evocative song that tells the story of a love that changes everything. The lyrics speak to the unique and special nature of the person who walks into your life and alters your perspective on love, forever. This person has the ability to see you in a way that no one else can, and their presence in your life has a profound impact on your heart and soul.

The song reflects on the bittersweet feeling of realizing that this type of love is rare and fleeting and that it only comes around once in a lifetime.

About Amvis
Amvis is a Zimbabwean artist who has faced many hurdles in his journey to becoming a musician. Despite these challenges, his passion and dedication to music never wavered. He spent countless hours honing his craft and experimenting with different styles of music.

For Amvis, music is not just a form of expression, it's a means of escape. It's a bridge to a world of emotions and feelings that he channels into his compositions, crafting heartfelt and meaningful songs that resonate with listeners on a deep and personal level.

Songwriter
Musician
Singer
Producer
Corite is a fan funded marketing platform where artists and fans come together for a common goal. Find a fan campaign you like, make a contribution and get paid for one year when it's streamed, based on the size of your share. Backing a fan campaign means supporting dreams, independent artists and contributing to a more transparent and sustainable music industry. And remember music is a work of art, this isn't Wall Street.