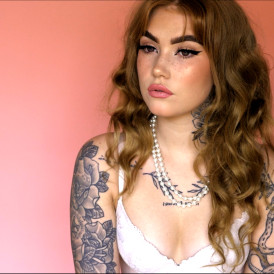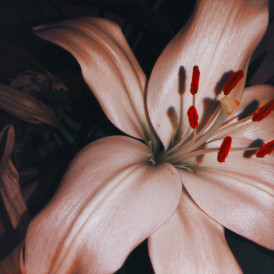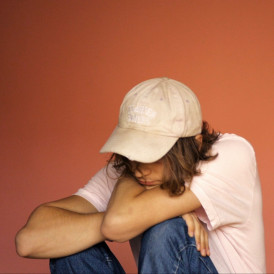 Why we decide to work with Corite on this song is because we need help making a music video to it, and we need all the help we can get to make this one of the best music videos that I have ever done.

All the money will go to the music video and hopefully some PR.

Money will be spent on:
Video
About the music
This song is about me when I was around 14, and head over heels in love with a boy that didn't want me back. And when you are 14, you're not that rational and are willing to do anything to try and make this love of yours simply like you back.

About Ängie & Tail Whip
"Most shocking pop-star of 2016"
- The Sun

"Ängie isn't the 'most controversial' poster, she's the most honest"
- Gay Times

"Swedish musical misfit Ängie: 'It's nice to have cute things with hard punches"
- The Guardian

Ängie has spoken out about the cathartic impact of opening up about her mental health, how she relates to her fans about depression.

The Swedish pop and trap artist rose to fame and controversy with her debut single 'Smoke Weed Eat Pussy' in 2016. Her album 'Suicidal Since 1995' was written as an "open diary" to detail her early life and struggles with attention deficit disorder, family break-ups, suicidal thoughts, drugs, depression and living as a bisexual in a "small-minded town".

She is still writing about mental health and her past drug use and is working on her new music all the time. She is also a great Art Director and directs all of her music videos, that has over 23 million views on YouTube. Besides that she is running her Instagram as an influencer and loves communicating with her fans all over the world.

Songwriter
Singer
Music video Director
Corite is a fan funded marketing platform where artists and fans come together for a common goal. Find a campaign you like, make a contribution and get paid for one year when it's streamed, based on the size of your share. Backing a campaign means supporting dreams, independent artists and contributing to a more transparent and sustainable music industry. And remember music is a work of art, this isn't Wall Street.