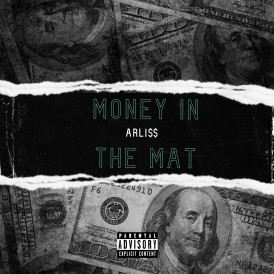 Id like to first start by saying thank you for clicking onto my campaign!! I'm creating this in order to help push one of my favorite songs as well as it being my latest single "Money in the Mat".

Money will be spent on:
Ads
About the music
This is describing a series of events that all circulate around money.

About ARLI$$
Hi there so just to let you know up front I don't care about your opinions I'm going to what as I please.

Songwriter
Singer
Producer
Corite is a fan funded marketing platform where artists and fans come together for a common goal. Find a campaign you like, make a contribution and get paid for one year when it's streamed, based on the size of your share. Backing a campaign means supporting dreams, independent artists and contributing to a more transparent and sustainable music industry. And remember music is a work of art, this isn't Wall Street.