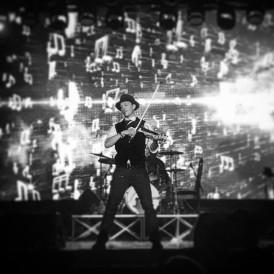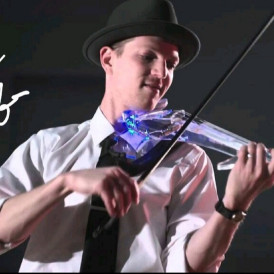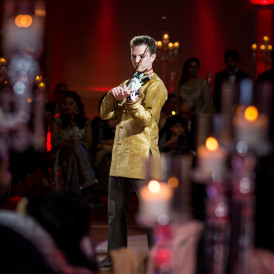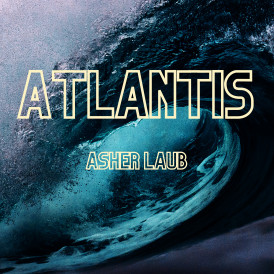 This fundraising campaign will give Asher's listeners a chance to be a part of his artistic journey in a fun and creative way! With royalty investments, listeners become one of the owners of his song "Atlantis" and earn money as the song streams together with Asher Laub. The money raised will be spent on PR and advertising for the song which will dramatically increase the streaming views for the long run.

You can stream the full pre-released song in the Neon Dreams album here: https://www.asherlaub.com/store

Money will be spent on:
Ads
PR
About the music
Atlantis is another original masterpiece produced and performed by Asher Laub. This electronic-classical orchestration takes the listener on a sonic odyssey, cycling from an ominous state to one of calm and subsequently to a hopeful climax and repeats a similar pattern until the end. This is Asher's interpretation of life's many cyclical ups and downs, and if we can weather the many storms, we can find significant joy in life's beautiful patterns.

About Asher Laub
Asher began classical violin training at the tender age of 2 and had already performed with the Buffalo philharmonic by age 13.

Asher's expertise in trans-genre improvisation has led him to a career as a soloist in demand, performing at venues such as Madison Square Garden, Hammerstein Hall, Lincoln Center, the Jacob Javitz Center and across four continents. Asher has also been featured on PBS, and has made headlines on CNN, WABC, and NBC and many other major news sources.

Asher is known for breakdancing across stages with his LED electric violin, in addition to performing as a DJ violinist, bringing his experience as a live performer and technical prowess as an audio editing and mixing guru to countless clubs and stages across the country.

Musician
Producer
Corite is a fan funded marketing platform where artists and fans come together for a common goal. Find a fan campaign you like, make a contribution and get paid for one year when it's streamed, based on the size of your share. Backing a fan campaign means supporting dreams, independent artists and contributing to a more transparent and sustainable music industry. And remember music is a work of art, this isn't Wall Street.