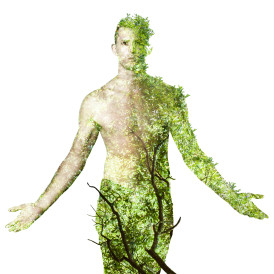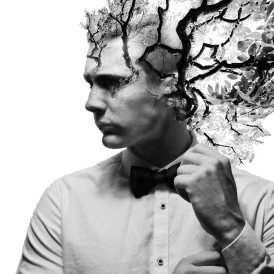 Bond Villain is a cinematic pop group from the United States. We are releasing our next single "Make Me Laugh" through Corite to expand our ability to get as many ears as possible to hear our unique and addicting blend of indy pop, cinematic orchestral instruments, and alternative rock.

We have a dedicated fan base in the United States and are excited to invite the rest of the world into our movement. We are excited to connect and actively collaborate with our donors on Corite and will utilize their donations to advertise our music to a global audience.

Money will be spent on:
Ads
About the music
Inspired by stories we are hearing about dating during the COVID-19 pandemic, "Make Me Laugh" is a playful and hopeful perspective on what it would be like to find love in the post-apocalyptic world. We adored the idea of a hard-hearted survivor in a nuclear wasteland who finds himself fumbling around with nervous butterflies after seeing his dream-date while out scavenging for food. The protagonist finds themself in love with a person who reminds them of the world that used to be, but is so dedicated to survival that they fear they could never be vulnerable to anyone again. In the end they decide that their love will win over all if the person makes them do something they didn't think was possible anymore - laugh. In the end, this song is about how the ability to laugh and find love in hard times can be the most important form of survival.

We had a blast making this song. It is a unique blend of sounds that elevates the traditional singer-songwriter approach to a love song. For percussion we utilize a talented drum line group to add a "high school" vibe to the song, and we finish the huge soundscape with signature Bond Villain cinematic orchestral instruments. Hopefully this song will make you dance, shout, cry, and most importantly, laugh.

About Bond Villain
With front-man Robert Roche bringing a unique blend of soulful, striking vocals over genre-bending instrumentals, Bond Villain is a totally unique musical experience. After touring as a lead vocalist in the Boston hardcore scene for years, Robert developed his style as a composer of orchestral scores for films and video games. Now staking a claim in the new music scene, Bond Villain delivers a fresh, dramatic sound by combining movie-score instrumentals with catchy, indy pop.

Songwriter
Musician
Singer
Producer
Corite is a fan funded marketing platform where artists and fans come together for a common goal. Find a campaign you like, make a contribution and get paid for one year when it's streamed, based on the size of your share. Backing a campaign means supporting dreams, independent artists and contributing to a more transparent and sustainable music industry. And remember music is a work of art, this isn't Wall Street.