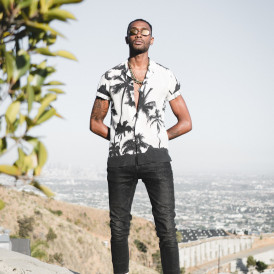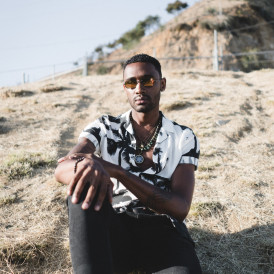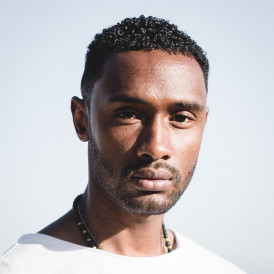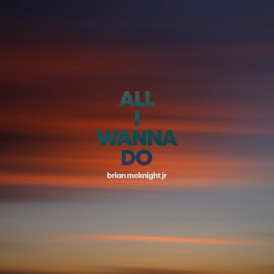 Hey y'all! Im all about teamwork, as well as contributing to the prosperity of others, which is why I think this platform is perfect for an artist like myself, especially in a time like this, where we could all use a little love. With my single, "All I Wanna Do', my dream has been to build a world around the song for lovers, and dreamers to feel like this song was made just for them. From the videos, to the social media roll out, id love to involve as many couples, both young, and old, and of all creeds, and orientations to be involved, mainly because this is what I truly feel I was put here to do, help the world start falling in love again, and theres no better way than through song. Im praying you join me to take this tune into the stratosphere and beyond. Thank you so much already. Junior.

Money will be spent on:
Production
Photo
Video
Design
Ads
PR
About the music
I wrote this tune about the love of my life. It's a story of two young, free, and wild lovers, who dont try and change each other, but in turn make each other that much stronger together.

About Brian McKnight Jr.
Brian McKnight Jr. is a musical renaissance man who stands as a beacon of true artistry. A Musician, Singer/Songwriter, Producer and Engineer who comes from an impressive musically gifted family. BKMJR has spent his life performing, creating and perfecting his music. While touring the world almost 7 years straight, performing across the United States, Asia, Europe, and Africa, he learned what it means to be a professional performer/entertainer. His music has no genre boundaries; while his sound stems from soulful roots, his "music to soothe you right" will take you thru Electrosoul to ThatNewCountryGroove.

His Production team; C.A.T.S. (Care About The Sound), comprised of Niko McKnight, Thomas Williams, and Junior, produces, and writes everything from Rock, Urban, Country and pop. The team are multi-talented musicians with exceptional skills on piano and guitar, bass, drums.

Along with his brother Niko, he released an album in 2012 under the name BRKN RBTZ. They scored a vital hit single named "Marry Your Daughter" which has over 60 million views on YouTube.

Since then, Junior has released three solo EPS. The first entitled "If We Survive", an Electrosoul album comprised of 10 songs available on Bandcamp.

The second, a mixtape named "JeepMusikVol.1" which is exclusively on SoundCloud, along with a third entitled, "Junior", a double-disk, half Rnb, half Hip-Hop concept album, dedicated to his family.

He is currently living in Los Angeles, producing, and writing, and collaborating with others, as well as constantly working on new projects that are due in the summer of 2020.

Junior's music will invade your ears, and feed your soul.

Songwriter
Musician
Singer
Dancer
Producer
Corite is a fan funded marketing platform where artists and fans come together for a common goal. Find a campaign you like, make a contribution and get paid for one year when it's streamed, based on the size of your share. Backing a campaign means supporting dreams, independent artists and contributing to a more transparent and sustainable music industry. And remember music is a work of art, this isn't Wall Street.