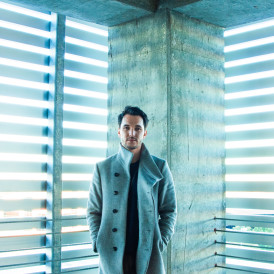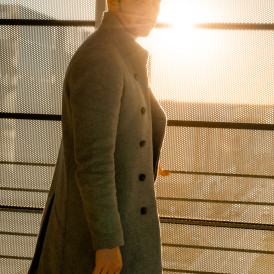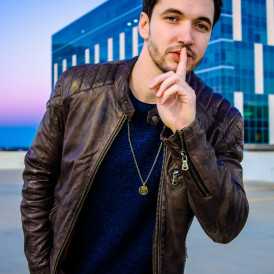 By funding this campaign, you will not only get a piece of the revenue, but you will be helping build the entire vision for the project. Money put toward this campaign will be spent on gear to help produce the video as well as advertisement to promote our song! Thank you so much for your support!

Money will be spent on:
Production
Video
Ads
About the music
I wrote this song right after moving out of LA to Austin, TX. The crazy emotions you feel when you're up-rooting from your home of 10 years can be a crazy feeling. Something in the middle of the storm was so exciting, though and I wanted to capture that raw feeling of being in love amidst huge change. The way you hold on to the person you care about while both of you are going through an event like that is so pure. The fun aspects of your love bubble up and pull you through the tough times.

About Corey Gray
Corey Gray is a singer/songwriter from Los Angeles, mostly recognized from YouTube where he posts his original music and covers of popular songs.

Songwriter
Producer
Corite is a fan funded marketing platform where artists and fans come together for a common goal. Find a campaign you like, make a contribution and get paid for one year when it's streamed, based on the size of your share. Backing a campaign means supporting dreams, independent artists and contributing to a more transparent and sustainable music industry. And remember music is a work of art, this isn't Wall Street.