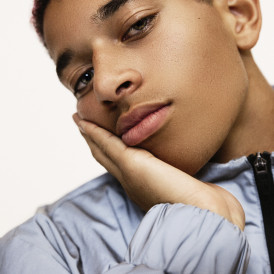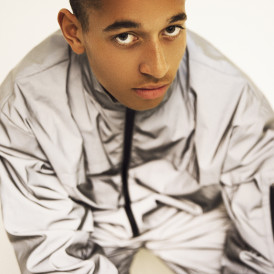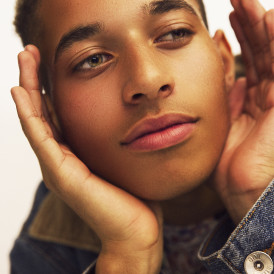 This kid is a star, listen for yourself!

Money will be spent on:
Video
About the music
Written by: Linnea Lundgren & Fredrika Bodemar
Produced by: Johan Thölin
Mixed by: Johan Thölin
Mastered by: Henke Jonsson

About Daouda
Daouda is the missing link between Justin Bieber and Sting.

At the age of 12 Daouda recorded "Cards On The Table". At the age of 14 he is releasing this amazing tune. We predict that at the age of 16 Daouda will have taken on the world.

Become a part of that prediction HERE!

Corite is a fan funded marketing platform where artists and fans come together for a common goal. Find a campaign you like, make a contribution and get paid for one year when it's streamed, based on the size of your share. Backing a campaign means supporting dreams, independent artists and contributing to a more transparent and sustainable music industry. And remember music is a work of art, this isn't Wall Street.