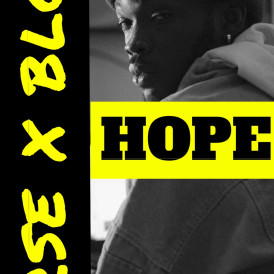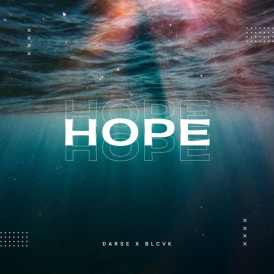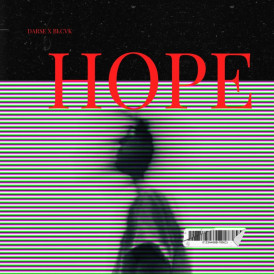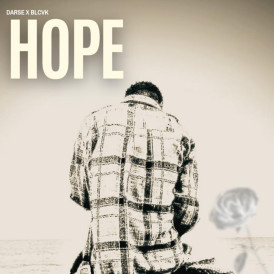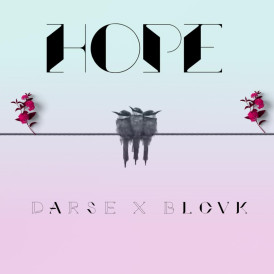 We are raising funds to basically gain more recognition and popularity for a talented young man. Nigerian artist are very successful around the world. Music is one of the most selling ventures in the world. we would be promoting new music all over th world.

Money will be spent on:
Production
Photo
Video
Design
Ads
About the music
Hope is a melodic and very danceable song explaining why a whole lot of us out there has been away all in search of a good and wealthy life. Just keep believing and remain thankful even when you start winning. The race is never over

About DaRsE
I'm DaRsE, a song writer, music producer and artiste ; I was born and raised in the western part of Nigeria. I am a Yoruba boy. I am much specialized in Afrobeats and Hip Hop and blowing things up because i so much diversify and most times invent my own style of music. I became a music producer due to my overrated passion for sounds. I've trained myself to be of a good quality compared with Music Production Stars, and to be an outstanding Musical Artiste amongst the stars in the world, so as to gain the attention of many listeners around the world

Songwriter
Musician
Singer
Producer
Corite is a fan funded marketing platform where artists and fans come together for a common goal. Find a fan campaign you like, make a contribution and get paid for one year when it's streamed, based on the size of your share. Backing a fan campaign means supporting dreams, independent artists and contributing to a more transparent and sustainable music industry. And remember music is a work of art, this isn't Wall Street.