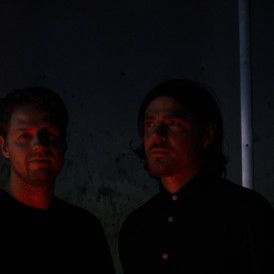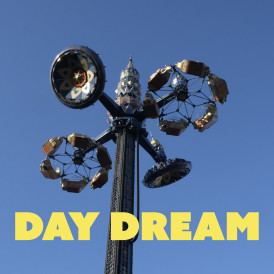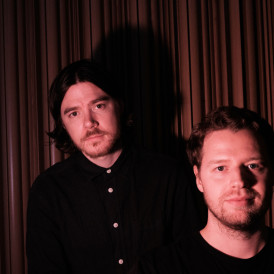 Join us on our musical journey as we release the second single, "Day Dream," from our upcoming EP. By contributing to our fan campaign, you will be helping us in the promotion of our music, advertising, and the production of more great tunes. We need your support to help us reach new listeners.

Let's share the joy of music together and make this dream a reality. We can't wait to take you on this exciting adventure together with us with us!

Details: 1 year campaign term with revenue share from "Day Dream"
NFT: No

Money will be spent on:
Production
Ads
PR
About the music
Our upcoming single "Day Dream" is inspired by British new wave and French indie pop, with a touch of Swedish melancholy, "Day Dream" is a philosophical summer tune. With its melodic and dreamy tone, the song encourages listeners to reflect on the nature of reality, the meaning of existence, and the power of imagination. Through its poignant lyrics and emotive instrumentation, "Day Dream" invites you to explore the deeper aspects of our consciousness and contemplate the mysteries of life.

About Dinnertable
Stockholm based indie-electronic duo Dinnertable is music for cocktail parties as well as breakups. The blend of reflective lyricism, upbeat soundscapes and wavy surfing guitars is hugely effective, delivering a warming soundscape packed with ear-worm melodies and rich musical textures.

Songwriter
Musician
Singer
Producer
Corite is a fan funded marketing platform where artists and fans come together for a common goal. Find a fan campaign you like, make a contribution and get paid for one year when it's streamed, based on the size of your share. Backing a fan campaign means supporting dreams, independent artists and contributing to a more transparent and sustainable music industry. And remember music is a work of art, this isn't Wall Street.