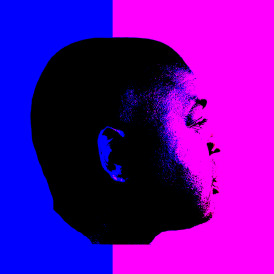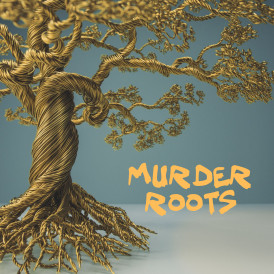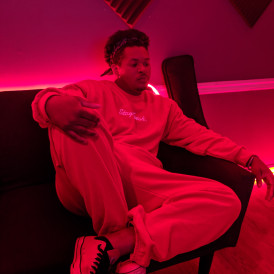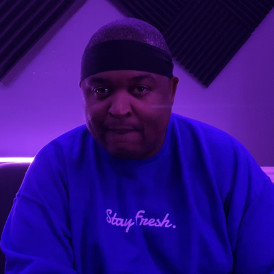 We believe if you love to listen to our music, you should also be able to profit from it. Here's to our first single "Murder Roots" — let's stream it, share it, and continue to get paid on returns from it! We can do this! Wealth should be grown as a community, and now you can join us in growth.

Money will be spent on:
Video
Design
Ads
Live Sessions
About the music
Most of the time, we try to change things from the surface—not realizing that all relevant change happens at the root, first. That's where the life of everything begins. And sometimes, old roots have to be murdered to bring new life, new changes, and new roots. #MurderRoots

About DM The Fresh, Pando The Fresh
DM and Pando have their own vibe! Being both vocally and lyrically versatile, their style is unforgettable, placing a stamp on each listener.

Singer
Corite is a fan funded marketing platform where artists and fans come together for a common goal. Find a campaign you like, make a contribution and get paid for one year when it's streamed, based on the size of your share. Backing a campaign means supporting dreams, independent artists and contributing to a more transparent and sustainable music industry. And remember music is a work of art, this isn't Wall Street.