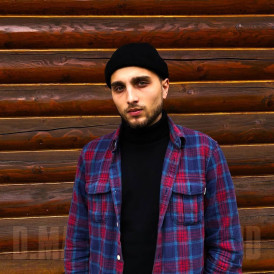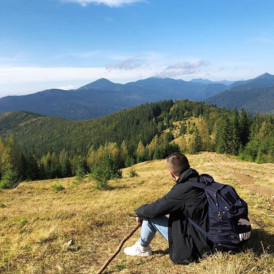 I'll tell you my story, and if anything, forgive my English.
I am Ukrainian. I have been making music since the age of 6, and for 8 years I have been working as a sound engineer at a recording studio, and for the last two years I have been working in the agricultural sector. In my free time I write music and share it with people on the Internet
Since the beginning of February 24, I have lost both jobs.
I am not military, but I help my country as a volunteer.
All I have right now is to keep making music and share it with people, but my old laptop is honorably gone to Valhalla
I am embarrassed to write this, but if among those who read this, there are people who can help me raise funds for a new laptop (not to the detriment of you and your family), I would be extremely grateful to you.
Unfortunately, the site does not allow me to collect the required amount at a time, so there will be several such fan companies to achieve the required amount.
Thank you everyone for any cent 🙏
Peace to you and your home!

Money will be spent on:
Production
About the music
Under air raid siren's pressure, I've dug deep inside myself and tried to find some harmony and express my feelings trough

About D.Mave
Hip-Hop/Lo-Fi/EDM artist, love that stuff, spent a lot of time and heart in it
Hope you appreciate it, peace

Songwriter
Musician
Singer
Producer
Corite is a fan funded marketing platform where artists and fans come together for a common goal. Find a fan campaign you like, make a contribution and get paid for one year when it's streamed, based on the size of your share. Backing a fan campaign means supporting dreams, independent artists and contributing to a more transparent and sustainable music industry. And remember music is a work of art, this isn't Wall Street.