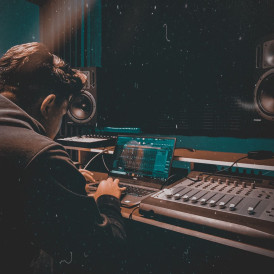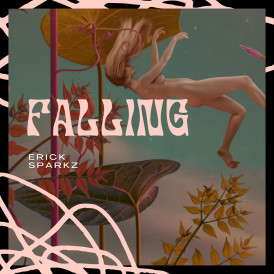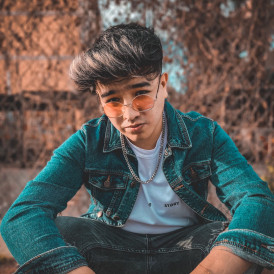 The funds will be spent on production, instagram adds and Spotify playlists.

Money will be spent on:
Ads
PR
About the music
This track is inspired by synth pop, taking you back to a time when synth pop was all the rage. Without a doubt, this track will make you feel like you're in a movie based on the 80's

About Erick Sparkz
Erick Sparkz is a young Dj/Producer from Mexico, that with his love of music has managed to obtain support of artists like Hardwell, Nari & Milani, Al Sharif, Cato Anaya and many more. With releases on Zero Cool Records, Groove Cartel, El Muerto Records, Quartzo Records, the young Mexican continues to push new boundaries with their fresh and emotional
sound.

Producer
Corite is a fan funded marketing platform where artists and fans come together for a common goal. Find a fan campaign you like, make a contribution and get paid for one year when it's streamed, based on the size of your share. Backing a fan campaign means supporting dreams, independent artists and contributing to a more transparent and sustainable music industry. And remember music is a work of art, this isn't Wall Street.