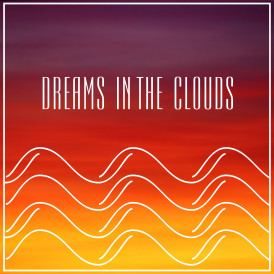 Hi! You guys are incredible because my track "Morning lo-fi" collected the full amount in a few hours.
Thanks to everyone who supported my music!
When life is full of fuss, many people need calm relaxing music. And this track is just that.
I hope you enjoy my new composition. I am grateful in advance to everyone who is ready to support my new track.
The collected money will be spent to production, PR and advertising.
Have a Great Day!

Money will be spent on:
Production
Ads
PR
About the music
Calm and unhurried lo-fi composition will allow you to completely relax and calm down. Great for sleeping, reading, relaxing.

About fi View
Experienced musician and multi instrumentalist. Created musical compositions in electronic genres. Such as Electro, IDM, etc. After working in several electronic projects as a host producer, focused on lo-fi and chillhop music.

Musician
Producer
Corite is a fan funded marketing platform where artists and fans come together for a common goal. Find a fan campaign you like, make a contribution and get paid for one year when it's streamed, based on the size of your share. Backing a fan campaign means supporting dreams, independent artists and contributing to a more transparent and sustainable music industry. And remember music is a work of art, this isn't Wall Street.