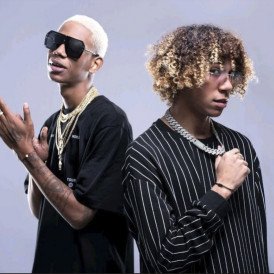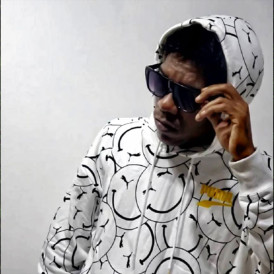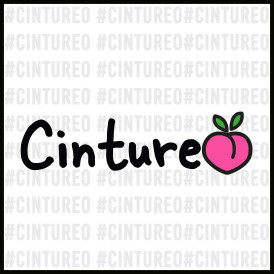 Since our beginnings I have always created music for all kinds of audiences. Right now we feel honored to be part of this great community that grows every day. We have created this campaign because we truly believe that we are at a great moment in our career and there is no better time to share it with fans than now. So by supporting this fan campaign, we will be sharing with all of you more than 70% of the income generated by transmission on all platforms for a whole year and thus celebrate the success of this song together. Do not forget to always share it on your social networks so that your friends are also part of this.

Money will be spent on:
Production
Photo
Video
Design
Ads
PR
About the music
"Cintureo" is a song that tells a story lived in a nightclub that can be the reality of anyone who listens to it. It is a mixture of Cubaton and very Cuban phrases, something that is very common in our songs, accompanied by that unique touch that Charlie Maykol gives it, who invited us to be part of this great song.

About Fixty Ordara y Ja Rulay
Fixty Ordara and Ja Rulay are the most famous urban duo of the moment in Cuba, exponents of the genre known as "reparto" or "repartera music", an endemic form of Cuban reggaeton that originated in the streets of "reparto", a type of poor and very popular neighborhood in Cuba, and from there this musical genre was born, also known as "repaton".
Fixty Ordara and Ja Rulay in just under a year have achieved success between Cuba and Miami with the songs "Secuestro", "Pornosotros", "Gasolina [ft Yomil y Cuban Deejays]".
Charlie Maykol is a young talent from the Cuban urban movement. Which is just taking his first steps in his career through digital platforms such as Spotify, Apple Music, etc. The young artist has a large public that follows him in Cuba after his national success "La Foto" with "Wildey" one of the most popular artists inside and outside of Cuba when it comes to Cubaton. Currently, the young talent remains within the popularity of the island's public after the release 3 months ago of his most recent song entitled "Asere Que Pinga Es", which is loaded with Cuban identity and has conquered the hearts of the Cuban public. Getting more than 60,000 views on YouTube in just 3 months. This theme will be available in July on all digital platforms. He is currently working on his first album in which he collaborates with great exponents of the movement on the island.

Songwriter
Singer
Corite is a fan funded marketing platform where artists and fans come together for a common goal. Find a fan campaign you like, make a contribution and get paid for one year when it's streamed, based on the size of your share. Backing a fan campaign means supporting dreams, independent artists and contributing to a more transparent and sustainable music industry. And remember music is a work of art, this isn't Wall Street.