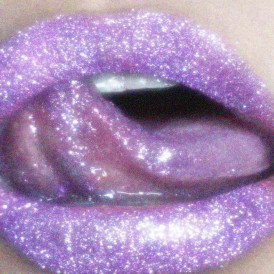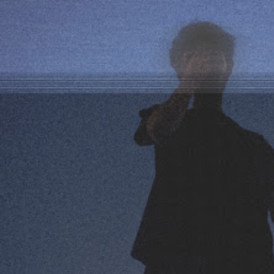 I've release a lot of songs in previous years and have a lot of upcoming songs for this year. The name Honey is inspired from the chill vibes the song has from start to finish. All the money will be used to promote the song as much as we can, to fulfil the goal of 240k streams.

Money will be spent on:
ads
About the music
wrote this song a week ago, it do have a happy and chill vibe.

I used multiple instruments, such as ukulele, Piano, Pads, Drums.
I hope you all will love it :)

About Flueeed
Flueeed has been a musician since childhood and a music producer for 5 year now, he started from making EDM and then moved to chill music. He is based in India.
He love making Lo-Fi and Chill music

let's connect on
email - [email protected]
Instagram - flueeedbeats
Spotify - Flueeed
You tube - Flueeed
Soundcloud - Flueeed

Songwriter
Musician
Producer
Corite is a fan funded marketing platform where artists and fans come together for a common goal. Find a fan campaign you like, make a contribution and get paid for one year when it's streamed, based on the size of your share. Backing a fan campaign means supporting dreams, independent artists and contributing to a more transparent and sustainable music industry. And remember music is a work of art, this isn't Wall Street.