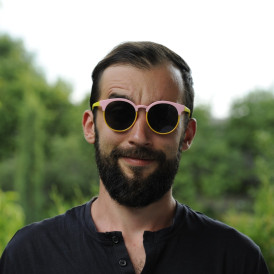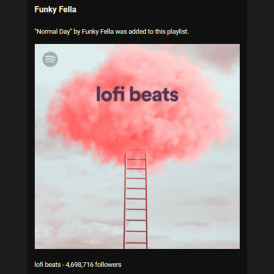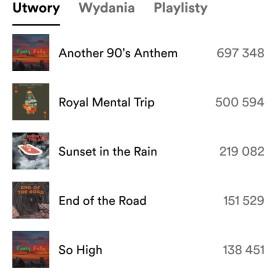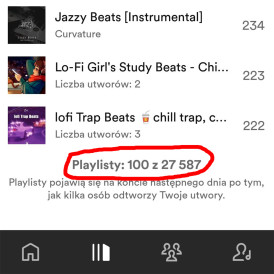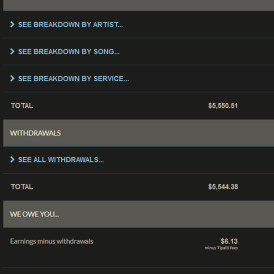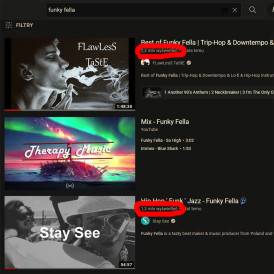 Hey Backers! My name is Funky Fella and I'm an instrumental Hip Hop producer. I'm here because I can see the potential to make the next step with a range of my audience.

My pictures represent my accomplishments and results simply by using my knowledge that has been growing with time and experience.

I didn't spent a single $ for these results the only thing that drives me is my passion and realisation "Daaamn this is what I will be doing for life". I learned that the most important steps to get results are: contacts and relationships with bigger independent labels, creators, playlists, music channels.

We've got a chance to be placed on official Spotify Editorial Playlists like:
lofi beats - 4,7mln followers (~15k plays per day)
Jazz Vibes - 2mln followers (~8k plays per day)
chill lofi study beats - 1mln followers and many more.
We gotta get lucky in those cases, but these option are extra free. Then we can reach our goal even without spending a single cent for promotion.

My plan is to inveest 100% of your money for what works which is, ads, promotions,legal placements, aiming to the places such us Lofi Hip Hop community.

My Top 1 track has ~700 000 plays on Spotify and 2 350 000 plays on Youtube. I'm in hundreds of YT videos and 27k+ different playlists on Spotify and still growing.
So if you think that our work is worth YOUR investment then welcome to the Funky Backers and hold on tight! Peace & Love

Money will be spent on:
Production
Ads
PR
About the music
Track is part of soundtrack of place where I want to be soon. Oldschool vinyl sound drenched in chillout piano and sensual sax and flute with ambience of the sea. Perfect track for 100% pure chillout with frineds, girl, alone. Original Lo-Fi mood fits well for biggest Spotify instrumental playlists like: lofi beats, Jazz Vibes, lush lofi

About Funky Fella
Funky Fella is a Hip Hop music producer and sound engineer. He was born in the Hip Hop golden age in 1990 and grew up in the middle of nowhere... it means in a small town in Poland - Kutno . He fell in love with Hip Hop music in 2004 and then he started his first music adventures - playing drums, rapping, making beats.

As Funky Fella appear on beats/instrumental music world in 2013. From this time he worked out his own style and show it worldwide

1000+ beats/tracks
10's M plays on Youtube
3,5+M plays on Soundcloud
3,6+M plays on Spotify
4 vinyl releases
Appear on Spotify: Jazz Vibes, lofi beats, moonlght beats, Fresh Finds Jazz

Appear and working with S!X - Music, Chill Select, Groove Attack, Stay See, DokeTV, HipDozer, FLawLesS TaStE, Unbox Therapy, Swift Guad, MaxFloRec, Altereggo Records, Czech Vibes, Aruarian Music, Colony BMX and many more .

Producer
Corite is a fan funded marketing platform where artists and fans come together for a common goal. Find a fan campaign you like, make a contribution and get paid for one year when it's streamed, based on the size of your share. Backing a fan campaign means supporting dreams, independent artists and contributing to a more transparent and sustainable music industry. And remember music is a work of art, this isn't Wall Street.