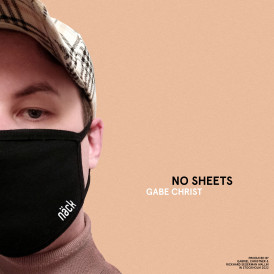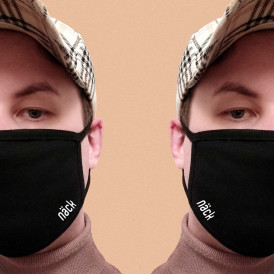 The past two years have been an absolute rollercoaster, not only for our wellbeing, but also how we live our lives.

With your support, we will create an awesome and fun music video that promotes good health and motivational lifestyles. Thank you for listening!

Money will be spent on:
Video
About the music
This song is about realizing that good health is one of the most precious thing one can have in life. It is also about taking command of your own lifestyle and never settle for less.

Co-Produced and recorded by Rickhard Segerman Wallin.

About Gabe Christ
I have been making music since the day I was 13 and picked up an untuned guitar for the first time. Shortly after, I somehow managed to tune it. As a passionate programmer and tech enthusiast I eventually became more and more fascinated by mathematical rap beats and how clever many of the rhymes where. Nowadays, music production is as much therapy as it is enjoyment for me. As a co-founder of the Indian wellness brand Näck, I care deeply about good natural health and daily exercise.

Songwriter
Producer
Corite is a fan funded marketing platform where artists and fans come together for a common goal. Find a campaign you like, make a contribution and get paid for one year when it's streamed, based on the size of your share. Backing a campaign means supporting dreams, independent artists and contributing to a more transparent and sustainable music industry. And remember music is a work of art, this isn't Wall Street.