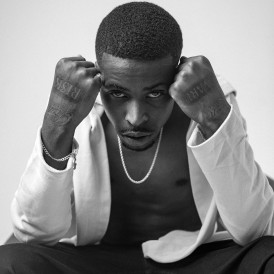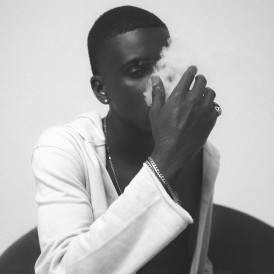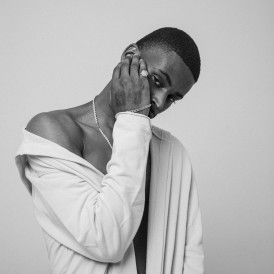 Hey!

What's up, my name is Garren! I'm releasing an album and this is the first drop.

I'm excited to drop this song together with you. It's a very personal piece of my work and I'm happy to invite you to be a part of it.

Money will be spent on:
Ads
PR
About the music
I had to take a step back and evaluate where my relationship was going wrong. Not only is it difficult to navigate through the space we were in, but in that process I was enlightened and tapped in with that deeper version of myself, to admit that it was a lot of my doings that brought us to a very low point. It's really me being honest with myself about my contributions to a some what failed relationship. This is what "I See" is all about.

I hope you will feel as much as I do when hearing this song. Maybe someone out there can relate?

Being honest with yourself is not the easiest thing to do, but yet so important (and sometimes life changing).

About Garren
2x Grammy nominated with Nipsey Hussle and J Cole, born and raised in Compton, Garren gained viral success with his single "Wrong Way". The song premiered by Ebro on Beats 1 and charted in the top ten. Shortly after, his collaboration with YFN Lucci on "You Know That" surpassed 3 million views. He released his highly anticipated debut EP "Normal" on February 2018. completed two tours in promotion of the EP, first 10 cities west coast w/ hip hop artist G Perico & then 16 cities with Dreamville artist Cozz.

Now Garren has some great things coming up for this upcoming album...

Outside of music Garren remains an activist, giving back to members of his community & charities and working with local nonprofits.

Corite is a fan funded marketing platform where artists and fans come together for a common goal. Find a campaign you like, make a contribution and get paid for one year when it's streamed, based on the size of your share. Backing a campaign means supporting dreams, independent artists and contributing to a more transparent and sustainable music industry. And remember music is a work of art, this isn't Wall Street.