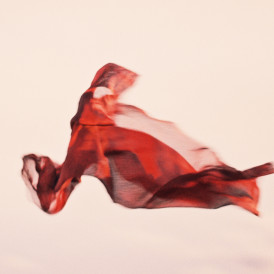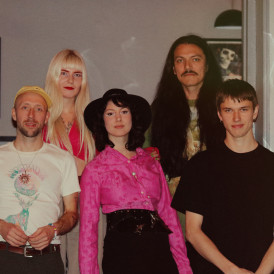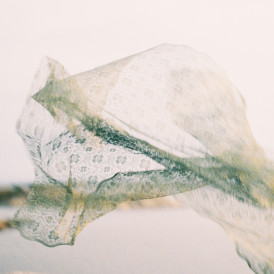 We kind of feel sharing is a vital reason as for why we create - to hopefully find comfort together through tunes and stories. These are pretty mad times we live in and it's important for us to stand connected throughout the world's ups and downs, the weird, the harsh and the beautiful ones. To spread our music we need a bit of resources though, and it would mean a whole lot to us if you helped contribute to making this happen!

The money collected through this campaign will mainly be spent on PR and marketing to reach out with our upcoming songs and in the long run reach an audience even outside of our homeland of Sweden.

Money will be spent on:
Ads
PR
Marketing
About the music
Let's go on a road trip together. We drift through a dreamy landscape with the sun about to set, sleepy rays of light coloring the fields around us into pink and orange. The slight smell of sea lingers in through an open window. We sit quietly together in the car, too busy breathing in reality. A lot about our world is uncertain, but the sound of the engine, seagulls swaying and an open road keeps us grounded. A thought; even though we are heading towards something unknown, we know for sure it will be beautiful.

About Givana
Givana is a band with five members, created in the summer of 2018 when the two friends Anastasia and Vendela decided to combine Anastasia's adoration for creating melodies with Vendela's love for writing lyrics. Our first single "Bränna broar" ("Burn Bridges") was ironically enough released on Valentine's day, playing with these small, funny contrasts in life. Since then we have released three EPs in Swedish and this summer our first single in English. But this is just the beginning - we have so much more material we want to share with you all!

Songwriter
Musician
Producer
Corite is a fan funded marketing platform where artists and fans come together for a common goal. Find a fan campaign you like, make a contribution and get paid for one year when it's streamed, based on the size of your share. Backing a fan campaign means supporting dreams, independent artists and contributing to a more transparent and sustainable music industry. And remember music is a work of art, this isn't Wall Street.