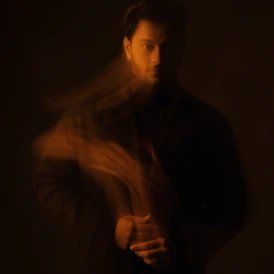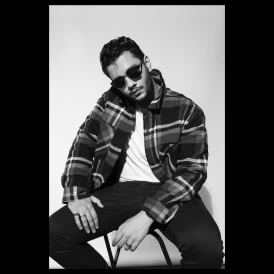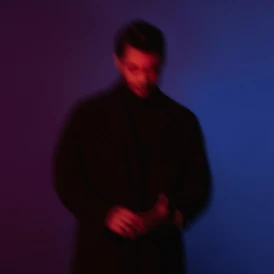 Hey, I'm Glitchedout and I'm returning after a long hiatus to put out my most important project to date. This project was one of the first song ideas in 2020 that helped me explore my skills and push my creative boundaries as an experimental producer.

Web3 has opened my eyes to see how life-changing it can be for independent artists to make a living through music. In an increasingly difficult industry for independent musicians to breakthrough, I've decided to partner up with Corite to start this campaign for my next project "Afterlife"

The funds will be used for:
Video + Ads + PR

Some of the funds will also be used to create music NFTs exclusively for the backers supporting this release!

Money will be spent on:
Design
Ads
PR
About the music
Afterlife by Glitchedout and Lotis is a pensive electronic track that finds a common ground between the melancholic vocals blended into its soaring piano melodies and the glitchy dark energy in its drop sections. Inspired by impassioned post-EDM tracks with female vocals like Sleepwalker by AWAY & London Thor, Afterlife finds its harmony in dissonance. Lotis.'s calm vocals and Glitchedout's energetic IDM/experimental style fuse beauty with fury, resonating with fans of heavy and chill EDM subgenres alike. The lyrics depict someone's sudden realization that their love interest could potentially be the next passage to a better life ("afterlife") and the idea that this epiphany is both comforting and overwhelming.

The track's unique feelings and textures convey this emotional experience as a beautiful dream that becomes darkly intense.

About Glitchedout
Mumbai based multi-genre producer Glitchedout has been making waves in the underground electronic scene with his gritty sound design, and unique drum processing.

Previously signed by Universal Music's sub-label Enter Records, his song 'Fire' has been played in multiple ESL Gaming events gathering a mass amount of traction in the gaming community. His work has received support from BBC Music Introducing, and electronic labels like - Trap Nation, Cloudkid, and Enter Records.

Currently working on his debut EP which is going to showcase his true creative sound consisting of dark, eerie and emotional elements blended with powerful hard-hitting drums, inspired by artists like - AWAY, Hex Cougar, Ramzoid, Lorn, Machinedrum, and Apashe.

Producer
Corite is a fan funded marketing platform where artists and fans come together for a common goal. Find a fan campaign you like, make a contribution and get paid for one year when it's streamed, based on the size of your share. Backing a fan campaign means supporting dreams, independent artists and contributing to a more transparent and sustainable music industry. And remember music is a work of art, this isn't Wall Street.