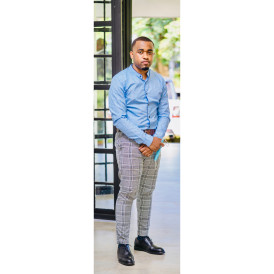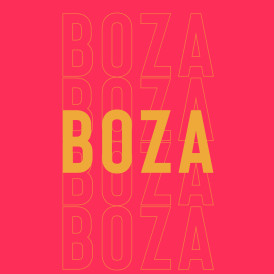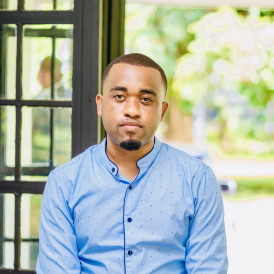 I'll use the money for a professional photoshoot and I'll use the money for advertisements and I'll invest it into video production.
This is very important to me because it's a huge stepping stone and what I've been lacking is financial help for my music so definitely this will help a lot it's such a great and amazing platform.

Money will be spent on:
Production
Photo
Video
Design
Ads
About the music
"BOZA means LIAR" The song talks about being in a toxic relationship with a lady who's into material things and she does anything to stay on top of the food chain this includes sleeping around with married rich men for income etc changing cars and always has a new latest iPhone so this song has deep meaning to it because it's mostly common in my country.

About Happy Wells
Happy Wells Waimanyila Simumba (born January 1st, 1994) is a Zambian singer, rapper, songwriter, dancer and artwork designer (Independent Artist). Born in Lusaka, Zambia, currently working for "Sky Adventura Medical Ltd" via management department.

Songwriter
Musician
Singer
Dancer
Producer
Corite is a fan funded marketing platform where artists and fans come together for a common goal. Find a fan campaign you like, make a contribution and get paid for one year when it's streamed, based on the size of your share. Backing a fan campaign means supporting dreams, independent artists and contributing to a more transparent and sustainable music industry. And remember music is a work of art, this isn't Wall Street.