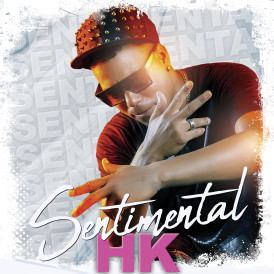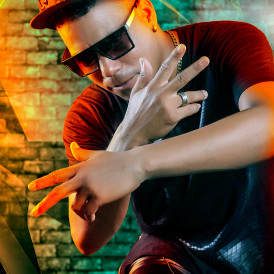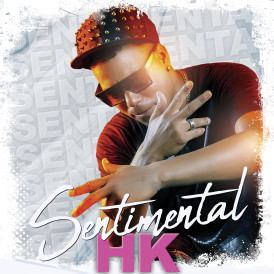 The goal of this campaign is to bring my music to more listeners and fans of Latin music. Something that I am sure I can achieve with the unconditional help of all those who enjoy my music and believe in my talent.

Money will be spent on:
Production
Photo
Video
Design
Ads
PR
About the music
"Sentimental" is a song that tells the story of a couple who ended their relationship because the girl decided she didn't want sentimentality in her life but after a while she decides to change but the boy reminds her that she doesn't believe in feelings.

About HK
"HK" is a Cuban singer and songwriter who mainly works in the urban genre, although he has also collaborated in salsa and bachata. He is currently working on his first solo album from which he has already released several singles.

Songwriter
Singer
Corite is a fan funded marketing platform where artists and fans come together for a common goal. Find a fan campaign you like, make a contribution and get paid for one year when it's streamed, based on the size of your share. Backing a fan campaign means supporting dreams, independent artists and contributing to a more transparent and sustainable music industry. And remember music is a work of art, this isn't Wall Street.