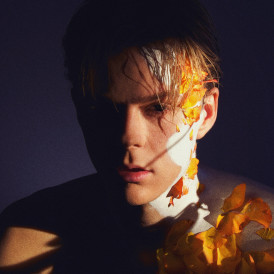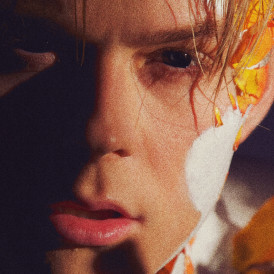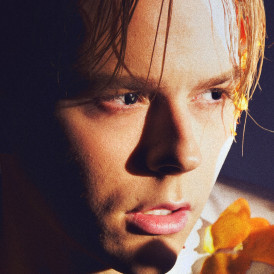 Time to tell the world!
I have a bunch of songs coming out soon which I'm really proud and excited about sharing with you during 2022. For this one I'm raising funds to cover for everything from mix and mastering to PR and marketing for the release. Pre-listen and hopefully you'd like to back me, releasing MISTAKES together!

Thanks so much for your support!

Money will be spent on:
Video
Design
Ads
PR
About the music
"MISTAKES" is about what's going on in your mind and body after you've found out that the one you loved didin't feel the same. Everything you believed in vanished when that person went home with somebody else…

I wrote "MISTAKES" at Musikmakarna, a songwriting school in Örnsköldsvik, Sweden. I did this one together with Jonathan Bellini and Olle Tidblom who together forms the duo NEIGHBOURS.

About Hugo Andersson
Hi, I´m Hugo Andersson!
I am 22 years old and I come from Sweden.

I make music.
It all started a few years ago when I realized that music is so much more than just instruments playing chords or beats. It ´s about telling stories and saying something that you have had on your mind, maybe for years, or maybe just an idea that popped up in your head one minute ago.

'Hugo has been writing music for the most part of his life. It all started with a drum kit when he was 4 years old and this has later developed into other forms of expression. And now it is above all singing and writing songs that is he's main focus.
"For me it's all about making music that I can perform live either with full-band or just on my own with the guitar while having a good time with the audience."

Songwriter
Musician
Singer
Producer
Corite is a fan funded marketing platform where artists and fans come together for a common goal. Find a campaign you like, make a contribution and get paid for one year when it's streamed, based on the size of your share. Backing a campaign means supporting dreams, independent artists and contributing to a more transparent and sustainable music industry. And remember music is a work of art, this isn't Wall Street.