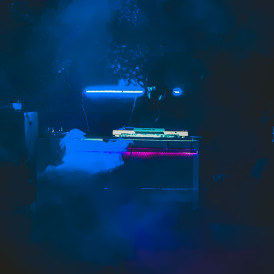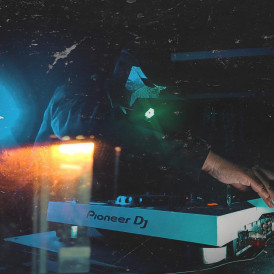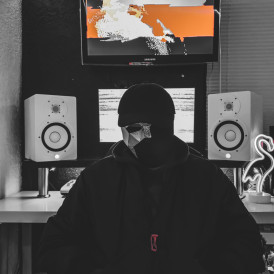 HYPE. started his project this year, and in less than six months he has managed to obtain supports from world-class artists, such as Ferry Corsten, Yves V, ANGEMI, Djs From Mars and more.

The funds will be spent on production, instagram adds and Spotify playlists.

Money will be spent on:
Production
Photo
Design
PR
About the music
Complicated is born from the combination of the two styles that "HYPE." wants to represent. Since it seeks to transmit the dark vibes and the melodic side. That's why the HYPE. Face is divided into two parts (the black part and the bright part)

About HYPE.
HYPE. started your project in the last two months of 2021.

Signed on SOAVE, Buy Now, XDM

Supported by some of the biggest
international artist like: Ferry Corsten,
YvesV, Djs FromMars, Lumberjack
ANGEMI and more.

His track "ESCAPE" signed on SOAVE
has reached 200k stream sand has been
added to a playlist from Blanco y
NegroMusic and an offical Spotify
editorial playlist.

Producer
DJ
Corite is a fan funded marketing platform where artists and fans come together for a common goal. Find a fan campaign you like, make a contribution and get paid for one year when it's streamed, based on the size of your share. Backing a fan campaign means supporting dreams, independent artists and contributing to a more transparent and sustainable music industry. And remember music is a work of art, this isn't Wall Street.