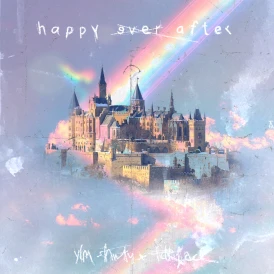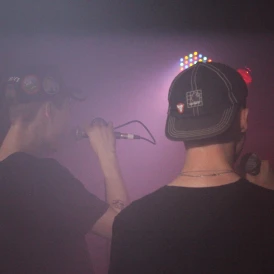 We are raising funds to help us create an amazing project that we are really proud of. As we are independent artists it is hard to work full time and on music but receiving support from people gives us the biggest confidence boost and will to carry on making music that hopefully you enjoy and relate to.

Money will be spent on:
Production
Photo
Video
Design
Ads
PR
About the music
The song is an acoustic pop song about how meeting someone can change the perspective on how you view life around you and within yourself. We have had this song in our vault for a while now but I think it's time that people can listen to it and hopefully love it as much as we do.

About idkjack, ylm shwty
Idkjack & ylm shwty met online at the end of 2020 and created a few Hip-Hop singles such as 'Dangerous' & 'Another Love Song' and found that their styles and passion for music was instantly matched. From there, both artists carried on making songs together and developed a strong relationship together that was showcased with the music they made together. Idkjack being from England and ylm shwty living in Denmark the two come from very different backgrounds but found a lot similarities within their life thus making it easy for them to connect with each other and make music they love. Their first major single of 2021 they released together was called 'Meant to be' and both artists having a very small audience didn't expect the song to gain the attention it did.

Songwriter
Musician
Singer
Producer
Corite is a fan funded marketing platform where artists and fans come together for a common goal. Find a fan campaign you like, make a contribution and get paid for one year when it's streamed, based on the size of your share. Backing a fan campaign means supporting dreams, independent artists and contributing to a more transparent and sustainable music industry. And remember music is a work of art, this isn't Wall Street.