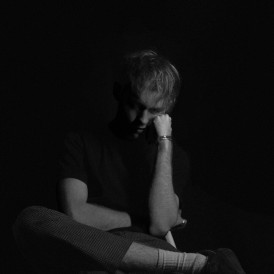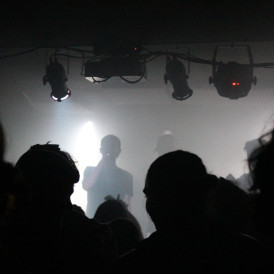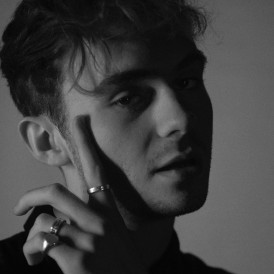 This is my first song I have released on my own in over 2 years and so I feel like I have to make this project as special as I can!

I have worked with Corite previously and love releasing music that involves other people from all over the world. I would love to be able to make an amazing music video for this song as I am really proud of it and I hope you like the song too. :)

Money will be spent on:
Production
Photo
Video
Design
Ads
PR
About the music
I wrote this song when I learnt that everybody feels the same emotions as you do, everyone has their own mountains to climb and problems to deal with and I wanted to make an acoustic song that really resonates with people and makes them feel less lonely. This is my first acoustic release so I really hope people rate it!

About idkjack
I am an independent artist from the UK who has been releasing music for just over 2 years and have always been collaborating with people trying to get my songs heard all over the world!

My main influences are Lil Peep, Mac Miller and Childish Gambino and I try to involve elements of their music into my own songs. With my first major single 'In My Head' gaining quick attention from the underground and now reaching over 4 million streams, I hope to continue making music for as long as I possibly can ahah :)

Songwriter
Musician
Singer
Producer
Corite is a fan funded marketing platform where artists and fans come together for a common goal. Find a fan campaign you like, make a contribution and get paid for one year when it's streamed, based on the size of your share. Backing a fan campaign means supporting dreams, independent artists and contributing to a more transparent and sustainable music industry. And remember music is a work of art, this isn't Wall Street.