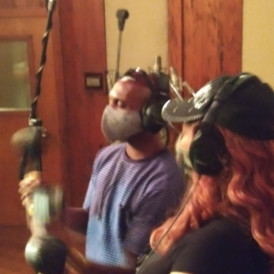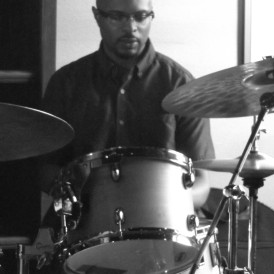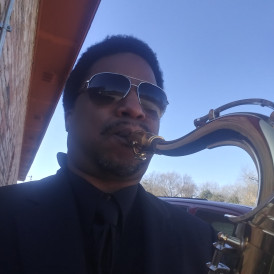 This album is important to me because it took a lot of Courage to make it happen. When you hear it you will hear friends making music with no ego and no reserves. Thanks to Jazz Producer Lamont Taylor; I began recording my album in July of 2020. It was a decision that I made in order to capture my sound during that time and to also have a product to sell forever. My musician friends came and gave 100% of their unique talents. This along with the solid recording skill of Paul Osborn at Audio Dallas Recording Studio, we were able to get some golden moments recorded. Now its time to Mix and Master. I will be using these funds to Mix and Master the entire project.

Money will be spent on:
Production
About the music
This song was Written and Produced by Lamont Taylor. Lamont brought this song toward contribute to my album. He taught it to the band in the studio. This particular Recording is unmixed. It is exactly what we played that day. We cant wait to get it all mixed down.

About Jason Davis
Jason Davis Sr. is all about the music. Jason is a Grammy Award winning, Triple Platinum Recording Artist. He has worked with many legendary performers. Jason Davis is a Musician, Educator and Composer with over 30 years of experience in the music business. His Television career began in 1992 as Horn Section leader for Gospel Groups on BET's Bobby Jones Gospel. The Jason Davis tenor sax sound has helped to shape the sound of current Dallas Music as we know it. He has nurtured the talent of many well known musicians both on and off of stage. In 2017 Jason Davis began focusing on his live show and solo career.

Songwriter
Musician
Singer
Producer
Corite is a fan funded marketing platform where artists and fans come together for a common goal. Find a campaign you like, make a contribution and get paid for one year when it's streamed, based on the size of your share. Backing a campaign means supporting dreams, independent artists and contributing to a more transparent and sustainable music industry. And remember music is a work of art, this isn't Wall Street.