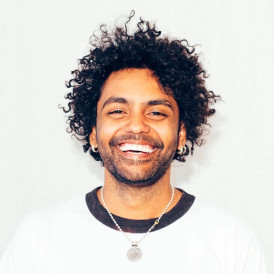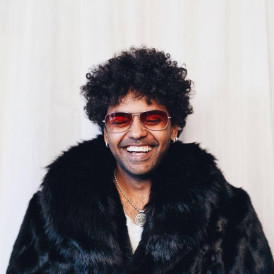 Jag vill ge mina fans möjlighet att vara delaktiga i mitt soloprojekt och detta är den perfekta möjligheten till att både hjälpa till och samtidigt investera i min musik. Jag behöver pengar till att betala för PR / Marketing för min kommande singel och album för att nå ut med min musik till en ännu större skara av människor. Det hade varit till stor hjälp om du ville hjälpa till och stötta mig i min artistkarriär som jag nu hoppas kunna ta till nästa nivå.

/ Jon Lyster

Money will be spent on:
Ads
PR
About the music
Jons musik präglas av starka melodier med texter som både belyser problem och berör. Låten handlar om att lyfta sin egen blick och inte ta omgivningen, sina nära och kära för givet. Den handlar om psykisk ohälsa och mörka tankar. När hoppet, modet och orken tar slut så finns det hjälp att få.

About Jon Lyster
Jon Lyster är en hårt arbetande och nytänkande musiker sedan med mer än 20 års erfarenhet i branschen. Tidigare har han haft varit pianist i olika band och konstellationer, men släpper nu musik under sitt eget namn där han sjunger och skriver all text och musik.

Songwriter
Musician
Singer
Producer
Corite is a fan funded marketing platform where artists and fans come together for a common goal. Find a campaign you like, make a contribution and get paid for one year when it's streamed, based on the size of your share. Backing a campaign means supporting dreams, independent artists and contributing to a more transparent and sustainable music industry. And remember music is a work of art, this isn't Wall Street.