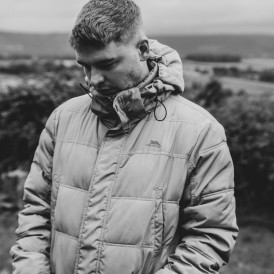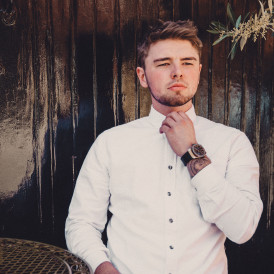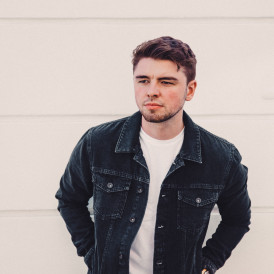 This is the start to my new set of songs.
All written by me, myself and I.
I'm scared, excited and hopeful.
So I hope you, my fans can help me by joining me on this adventure.

Money will be spent on:
Video
Ads
PR
About the music
This song is about the time I was in love with someone who simply didn't love me but toyed with the idea of being in love with me. I had my heart broke numerous times but I kept going back.

Every time that phone rang I was there. I knew what was happening, I knew what was coming but I never heard it from her. I just wanted her to be honest with me.

About Jordan O'Keefe
Jordan O'Keefe is a singer/songwriter from Northern Ireland. He was initially catapulted to public attention during his time on Britain's Got Talent where his cover of One Direction's 'Little Things' amassed over 15 million hits on YouTube. He subsequently reached the final and went on to perform a duet of 'Give Me Love' with Ed Sheeran.

In 2016, he signed with East West Records, a subsidiary label to Warner Music. Jordan parted ways with the label in 2018 opting instead to release his music independently, direct-to-fans and on his terms. Jordan's songs are now out now on Spotify, Apple Music, and all major digital stores...

His biggest songs 'Perfect For Me' & 'Not Alone' was co-written and produced by Jon Maguire (whose credits include; Kodaline, Callum Scott, The Vamps and Leona Lewis ).

Songwriter
Musician
Singer
Corite is a fan funded marketing platform where artists and fans come together for a common goal. Find a campaign you like, make a contribution and get paid for one year when it's streamed, based on the size of your share. Backing a campaign means supporting dreams, independent artists and contributing to a more transparent and sustainable music industry. And remember music is a work of art, this isn't Wall Street.