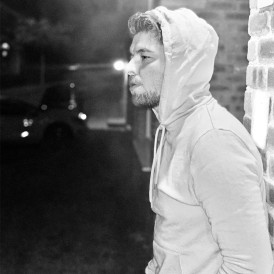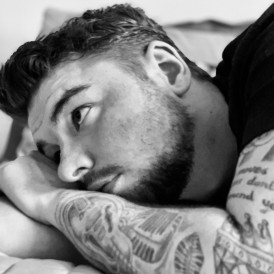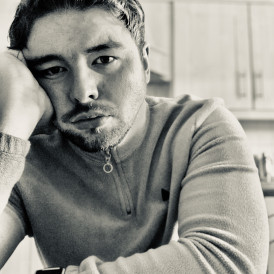 My first release with Corite was a great success, we had reached enough streams to return our backers investment within the first two months and I plan to continue that success with this next song. With your help I plan to use the money to advertise myself a lot more and tap into a bigger audience. Hopefully this results in more streams and you the backer making your money back + more.

Money will be spent on:
Ads
PR
About the music
The track above is just a demo... we are nearly finished the final product.
Relationships aren't easy... Sometimes we long for the honeymoon period after being with someone for so long. Sometimes you fight a little more than you should because things in life aren't going so well. But no matter what, you can't live without that person. No matter how many times you agrue and say some stuff you dont mean... you'd do it all over again.
Its All Apart Of Our Plan.

About Jordan O'Keefe
Jordan O'Keefe is a singer/songwriter from Northern Ireland.
2019 was the start for Jordan but 2020 has taken things to another level with his song 'Honest' reaching over 225k streams within two months.

Songwriter
Musician
Singer
Producer
Corite is a fan funded marketing platform where artists and fans come together for a common goal. Find a campaign you like, make a contribution and get paid for one year when it's streamed, based on the size of your share. Backing a campaign means supporting dreams, independent artists and contributing to a more transparent and sustainable music industry. And remember music is a work of art, this isn't Wall Street.