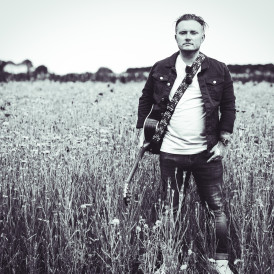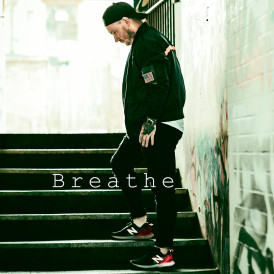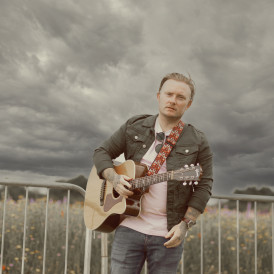 I really care about the music I am creating & this is a major reason why I wish to allow you guys to help back my tracks!

I am looking to raise my goal of 600 dollars so I can schedule a really effective PR campaign behind it, in order to bring my music to a wider & bigger audience so we can both share in the profits made.

This next single called "Breathe" is a song I wrote during quite a painful break up & releasing this for me will validate my feelings & hopefully some of yours if you've ever been through heartbreak.

Money will be spent on:
Ads
PR
About the music
This song came from a very painful breakup, in which left me feeling worthless & that I hadn't been enough or done enough for that person. So I feel like I've validated my feelings with this hard hitting ballad & I hope this resonates with you too.

About Joseph Morris
Joseph Morris is a recording artist & songwriter, based in Worcester.
Morris writes songs from the heart, he's a passionate songwriter by heart & nature, who draws from real life experiences & crafts them into such a variety of emotions in the form of Pop.
Morris has played some of the UK's most famous venues, such as the O2 Academies across the UK. Recently, Morris was BBC Introducing's Artist of the week for Hereford & Worcester in August & has had a great amount of radio play over a few years.

Songwriter
Singer
Corite is a fan funded marketing platform where artists and fans come together for a common goal. Find a fan campaign you like, make a contribution and get paid for one year when it's streamed, based on the size of your share. Backing a fan campaign means supporting dreams, independent artists and contributing to a more transparent and sustainable music industry. And remember music is a work of art, this isn't Wall Street.