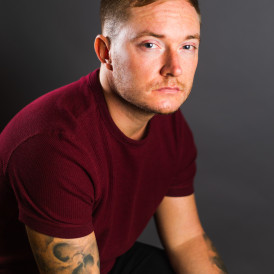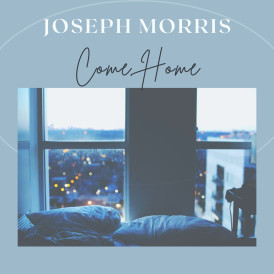 Music is my life & I love to create & share with the world. In order for me to give this record the recognition it deserves, I need to invest into a heavy PR campaign so the funds will go directly towards that.

Money will be spent on:
Ads
About the music
With the way of the world with COVID, people losing jobs, relationships becoming strained etc, I wanted to inject some gratification for that special person that I had been longing for to be in my life on a full time basis. The song illustrates the realisation of that, having that special someone trumps overall & not much else matters.

About Joseph Morris
I am a songwriter & recording artist, born in Chelmsford & currently living in Worcester - bit of a difference in culture!

I take inspiration from a wide range of artists such as Ed Sheeran, James Arthur, Paulo Nutini etc & I try to blend those inspirations in with my own sound, with some modernised pop techniques.

I'm a major football fan, Manchester United through & through! Cooking is another love in my life - I just love being creative.

Songwriter
Musician
Singer
Corite is a fan funded marketing platform where artists and fans come together for a common goal. Find a campaign you like, make a contribution and get paid for one year when it's streamed, based on the size of your share. Backing a campaign means supporting dreams, independent artists and contributing to a more transparent and sustainable music industry. And remember music is a work of art, this isn't Wall Street.