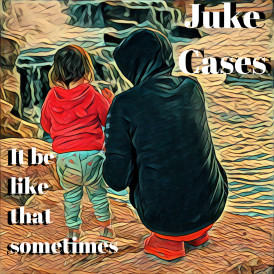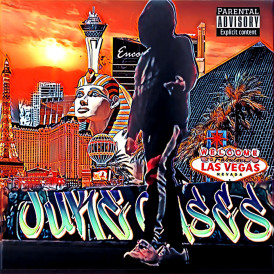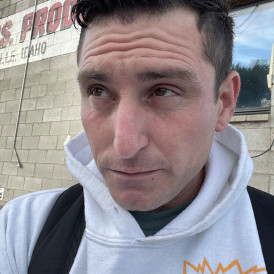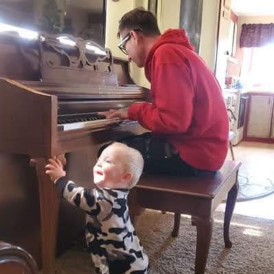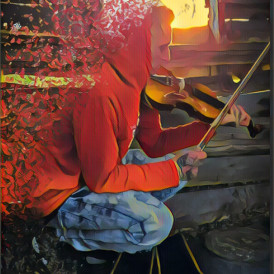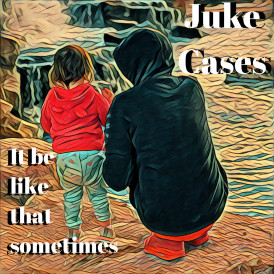 Im trying to raise funds so i can get out of the revolving door system of going to jail get out go back to jail I've struggled with addiction and I'm finally clean and focused and to the point that I'm ready to make this music thing happen

Money will be spent on:
Production
Ads
About the music
Overcoming obstacles and gaining success even when everybody in your life says you can't. And the friendship and love I have for the one person who believed in me

About Juke Cases
My names Juke I'm an artist who is just trying to give the best me I can I love music it's been my whole life I don't watch T.V. Or play video games I just listen to and play music and now I'm finally starting to record the music I have made so with that I'm trying to give people something different they haven't heard before

Songwriter
Musician
Singer
Producer
Guitarist violinist
Corite is a fan funded marketing platform where artists and fans come together for a common goal. Find a campaign you like, make a contribution and get paid for one year when it's streamed, based on the size of your share. Backing a campaign means supporting dreams, independent artists and contributing to a more transparent and sustainable music industry. And remember music is a work of art, this isn't Wall Street.