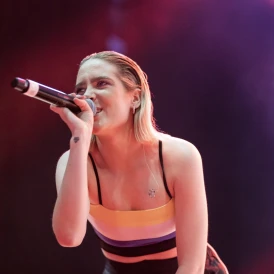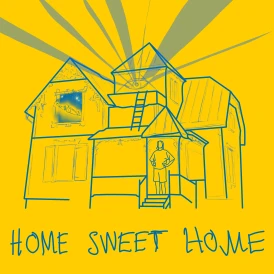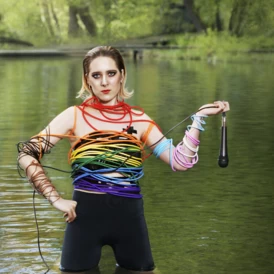 I am raising money to pay for ads and PR for "HOME SWEET HOME" which is the fourth and last single that I'll release this year and that will end up on my upcoming debut album that will be released shortly after this one's out. Come along with me on this journey and help me raise some money to be able to give it an honest shot to break through some of the noise out there. XOXO

Money will be spent on:
Ads
PR
About the music
"HOME SWEET HOME" will be first song on my debut album for a reason. I love how it represents me as a person and if my life had a soundtrack, this would be the song. It's about my personal journey through my childhood and until today and it really sets the tone for how the rest of the album will turn out that carries the theme "my inner child".

About Julia Alfrida
I am an independent artist from Stockholm, Sweden and I'm probably most known from my participation in Melodifestivalen 2021 with my song "Rich".

Many of the songs I write reflect the dark and light sides of me growing up to become the person I am today. I believe growing up as queer person & being highly sensitive has been a major reason for my mental health struggles. But it has also shown me many upsides like ability to feel, put things in perspective and express myself creatively for example. It has given me a "Rich" ;) emotional life and for that I'm grateful.

Songwriter
Musician
Singer
Corite is a fan funded marketing platform where artists and fans come together for a common goal. Find a fan campaign you like, make a contribution and get paid for one year when it's streamed, based on the size of your share. Backing a fan campaign means supporting dreams, independent artists and contributing to a more transparent and sustainable music industry. And remember music is a work of art, this isn't Wall Street.