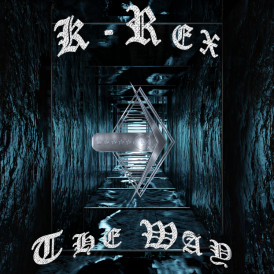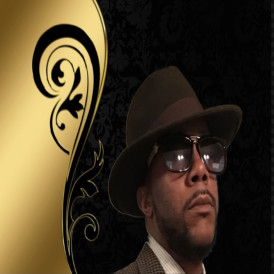 Our first 3 campaigns with Corite have been a massive success! In a few weeks time we have amassed over 100k streams, skyrocketing towards our streaming goals for the year. I have a few marketing companies working now on different promotional strategies as well. Everything takes time, but our momentum is building like an avalanche.
This new EP will enable our marketing partners to go on overdrive. Six classic songs, all produced by K.E. on the Track!

Money will be spent on:
Production
Photo
Design
Ads
About the music
This EP is comprised of a diverse selection songs. Every song is different in style and subject matter to involve all hip hop music enthusiasts. There are songs for love, trial and tribulations, working out, dancing, and life. It speaks to everyone from around the world, ultimately in a positive and blissful way. That is The Way.

About K-Rex
K-Rex is a music label owner, CEO, and worldwide artist. I have been in the music industry over 20 years. I toured Asia for 4 years, while living in Japan. I have worked with artists such as Lil Wayne, Rick Ross, and Boosie Badazz.
All the songs on the EP are produced by K.E. on the Track. K.E. Is a Grammy nominated producer, and has worked with numerous artists in the industry like Jay-Z, Chris Brown, Akon, Kid Ink and much more. K.E. is a phenomenal, legendary producer. He knows what it takes to make a hit song. All of the songs on this EP are hit songs, and will be treated and marketed successfully.

Songwriter
Musician
Singer
Producer
Corite is a fan funded marketing platform where artists and fans come together for a common goal. Find a fan campaign you like, make a contribution and get paid for one year when it's streamed, based on the size of your share. Backing a fan campaign means supporting dreams, independent artists and contributing to a more transparent and sustainable music industry. And remember music is a work of art, this isn't Wall Street.