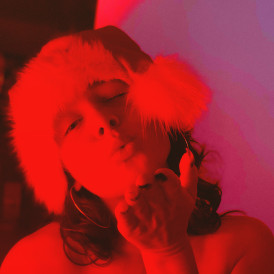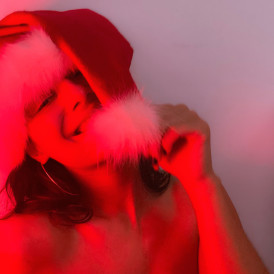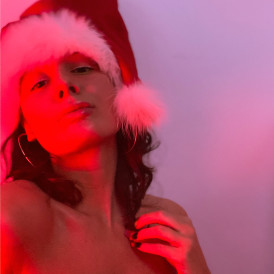 Help ya girl cover these marketing costs!

I'll be advertising 'GIFT 2 U' across Youtube, Spotify, Facebook, and Instagram.

I wanted to create a campaign that's different, exciting, and collaborative. By backing me on this, you'll be made a co-owner of 'GIFT 2 U', and that's a partnership that I'll take over any label deal, any day!

This is truly an innovative way to release music. And the holiday season is the perfect time to come together for something that we all love.
The more this song streams, the more we'll all make together! (:
Happy Holidays!!

Money will be spent on:
Ads
About the music
I've always wanted to make a Christmas song so "This song is my GIFT 2 U" ;)

About KALLITECHNIS
I'm an eclectic Montreal-based singer, songwriter & dancer. My work has spoken to my beliefs and has garnered acclaim from Complex, Highsnobiety, Okayplayer Vice & more.

My sound is as presented: colourful. I celebrate my versatility with every release, and do not hesitate to express my self through a variety of musical styles, ranging from soothing R&B/Soul to dynamic DnB.

I have released music w/ Pusha T, KAYTRANADA, and have been mentored by Babyface.
In a short time, I have accumulated millions of
streams, had my music featured on TV shows and ads, played major festivals, and have sold out my own headlining shows.

I have been featured in over 40 editorial Spotify
Playlists and in over 40 editorial Apple Music Playlists.

Apple Music named me their favorite new artist the week of 8/29/19 to 9/5/19

Songwriter
Musician
Singer
Dancer
Producer
Corite is a fan funded marketing platform where artists and fans come together for a common goal. Find a campaign you like, make a contribution and get paid for one year when it's streamed, based on the size of your share. Backing a campaign means supporting dreams, independent artists and contributing to a more transparent and sustainable music industry. And remember music is a work of art, this isn't Wall Street.