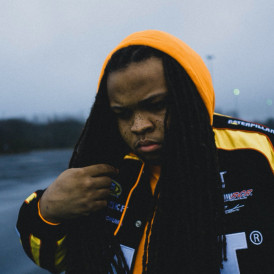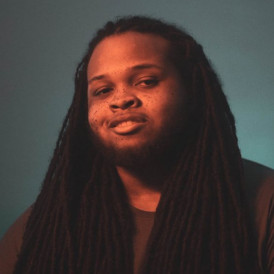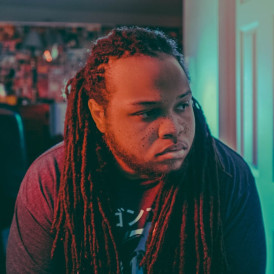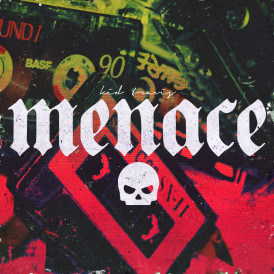 Hi, Kid Travis here again! This is my third campaign with Corite and my fans, and I want to invite you to be a part of my new single "Menace".

The money raised from this campaign will be spent on advertising the single while also striving to reach our streaming goal so we can give you backers a speedy return on investment. Let's share the success, and make this something special. Thank you for supporting me and my music!

Money will be spent on:
Production
Ads
About the music
This song is about being fed up by a person's inability to no longer find a relation to a relationship, and I think a lot of people can relate
to that. I really love this song so it feels great to release it with my fans' and see how big we can make this together.

About Kid Travis
Kid Travis has had a successful 2021 so far, after releasing a number of songs, such as "Won't Let Me Go" and "Moonlit Creek Two" he's growing bigger each day. Last year he released the single "Strawberry skies" which has reached 6 million streams. With his strong musicality, it is no wonder that he catches the attention of big names such as Post Malone, who highlighted him in a Kerwin Frost interview for his Covers on Youtube.

Singer, songwriter, instrumentalist, and producer Kid Travis, is not subject to one genre. He writes Indie, Pop, Alternative RnB, Hip Hop and EDM Music.

Songwriter
Musician
Singer
Producer
Corite is a fan funded marketing platform where artists and fans come together for a common goal. Find a campaign you like, make a contribution and get paid for one year when it's streamed, based on the size of your share. Backing a campaign means supporting dreams, independent artists and contributing to a more transparent and sustainable music industry. And remember music is a work of art, this isn't Wall Street.