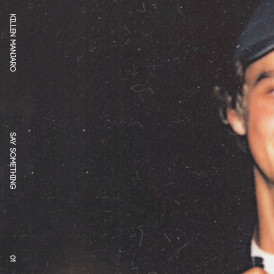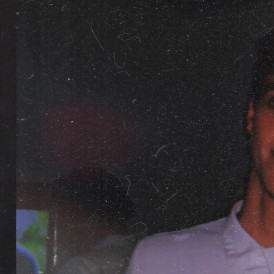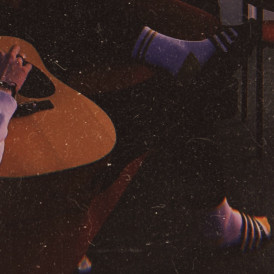 Hi I'm Killen Manjaro. I'm releasing my first single "Say Something" together with Corite.
Hope you like it as much as I do.

Money will be spent on:
Production
Ads
About the music
This song is in that sweet spot between way too experimental and your good old mainstream-billboard-top100-popular music.

I made this song together with:
Erich Thell (producer)
Pauline Indrielle (Topliner & Vocalist)
Lisa Savannah (Topliner & Vocalist)

They're awesome, check them out!

About Killen Manjaro
I'm a producer who's always pushing myself to be as creatively open as possible.

Music should be weird.
Music should make you feel something.
Music should make you SAY SOMETHING!!!!

bye :)

Producer
Corite is a fan funded marketing platform where artists and fans come together for a common goal. Find a campaign you like, make a contribution and get paid for one year when it's streamed, based on the size of your share. Backing a campaign means supporting dreams, independent artists and contributing to a more transparent and sustainable music industry. And remember music is a work of art, this isn't Wall Street.