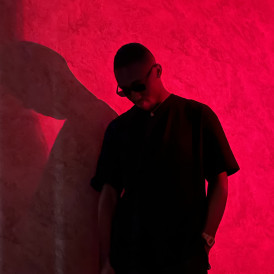 The best feeling is to create something legendary, but before we do so, we need to get it in front of the best audience possible.
My name is LeEbOy, and this is the first single from my upcoming album "St Quintin".
I'm really looking forward to releasing this music with you.

Money will be spent on:
Video
PR
About the music
Fresh out of college with nothing but goals and aspirations, this single takes you into my mind. Experiences vs Expectations from people around him as well as what i want to achieve for the foreseeable future.

About LeEbOy
LeEbOy is a rapper, songwriter, producer from Zimbabwe who began his professional music career in 2010.

Songwriter
Musician
Singer
Producer
graphic design
Corite is a fan funded marketing platform where artists and fans come together for a common goal. Find a campaign you like, make a contribution and get paid for one year when it's streamed, based on the size of your share. Backing a campaign means supporting dreams, independent artists and contributing to a more transparent and sustainable music industry. And remember music is a work of art, this isn't Wall Street.