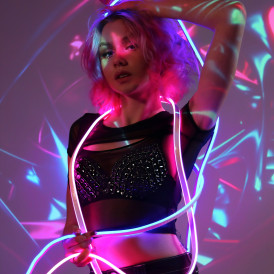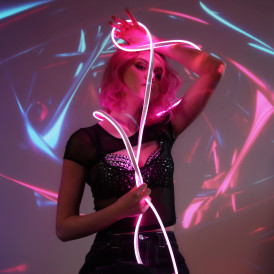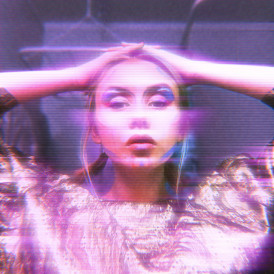 I'm very proud of this record, and I believe that with your help, we can make it a big hit together! With the income of this campaign I want to spread me my music across different platforms through PR.

Money will be spent on:
PR
About the music
This is my debut-single called Liquor Excuses. It's a song written for every person who's dragged you down. Dance and sing along to this one and feel proud of yourself- you're better than them!

About Leyonclou
I'm Leyonclou, a 22-year old artist and songwriter born and raised in Idre. I've always been working with music in different ways. When I was younger I was touring with Swedish singer Carola on her Christmas-tours. I've studied songwriting at Rytmus and Songwriters Academy of Sweden. I've also been touring with the incredible pop-icon Laleh as her backup singer, where I got the opportunity to perform at various places such as Lollapalooza, Over Oslo and Allsång på Skansen. I've had such an exciting and loving relationship with music, and now I'm finally ready to present Leyonclou to the world! This is my dream and I'm so happy to finally pursue it.
I'm so excited to get my music out there, and this is just the beginning. Stay tuned for more music!

Songwriter
Musician
Singer
Corite is a fan funded marketing platform where artists and fans come together for a common goal. Find a campaign you like, make a contribution and get paid for one year when it's streamed, based on the size of your share. Backing a campaign means supporting dreams, independent artists and contributing to a more transparent and sustainable music industry. And remember music is a work of art, this isn't Wall Street.