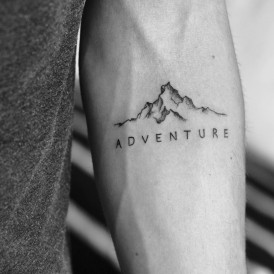 I want to be able to bring you guys quality music that is different and you truly enjoy. I wanna be able to show my range and creative aspect when I start making music videos and I want you all to be apart of it all. I'd like to be the type of artist that actually interacts and create a new world with my art that you all can be apart of mentally and physically.

Money will be spent on:
Production
Video
Ads
About the music
A little love melody for my ladies that like to play 7MinutesInHeaven

About Litty5K
Independent music artist from Richmond VA I've slowly taken over platforms like SoundCloud, Reverbnation and Audiomack

Songwriter
Musician
Singer
Producer
Corite is a fan funded marketing platform where artists and fans come together for a common goal. Find a campaign you like, make a contribution and get paid for one year when it's streamed, based on the size of your share. Backing a campaign means supporting dreams, independent artists and contributing to a more transparent and sustainable music industry. And remember music is a work of art, this isn't Wall Street.