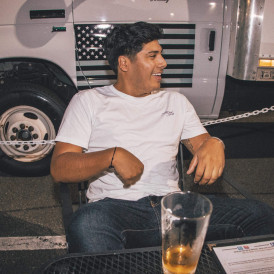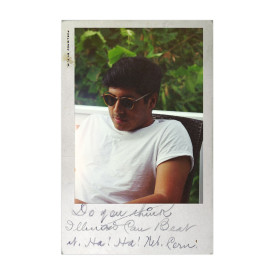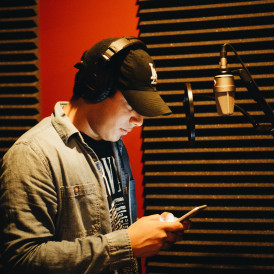 Loé (pronounced 'Low') is a 23 year old dance/pop infused artist from Washington, DC.

Money will be spent on:
Ads
PR
About the music
This as an acoustic version of Loé's song "If I Didn't Have You".

About Loé
Los Angeles born singer/songwriter and producer Ellis Barrientos grew up in the quiet suburbs of Washington D.C. His family couldn't enjoy much of this quietness though. With the church studio as his homebase Ellis started to create more and more. Soon after he was approached by producers abroad and in the US that wanted to work with him. And from that, his first collaborations were created. After successfully collaborating on releases like 'Fall For You', 'Circles', 'Out of My Mind', 'Oceans Away' and 'Think Of Me' on both indie and major labels with recognition from YourEDM.com, EarMilk, Dancing Astronaut and Billboard, Ellis is focusing on releasing all original music. After spending hours in sessions penning songs for others, all original music is on the horizon for Ellis.

Songwriter
Musician
Singer
Producer
Corite is a fan funded marketing platform where artists and fans come together for a common goal. Find a campaign you like, make a contribution and get paid for one year when it's streamed, based on the size of your share. Backing a campaign means supporting dreams, independent artists and contributing to a more transparent and sustainable music industry. And remember music is a work of art, this isn't Wall Street.