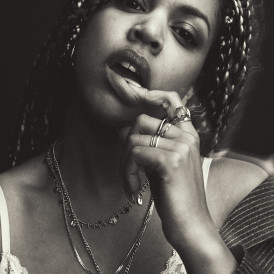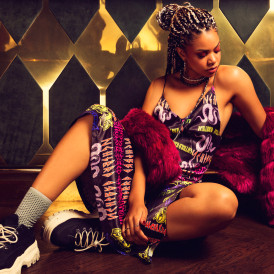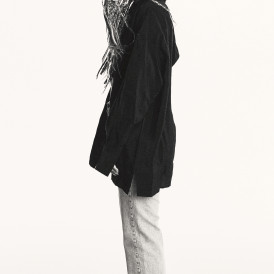 I'm Luana Kiara and soon I'll be dropping my next song called "Reminder".
We women are taught not to be too loud when saying "I'm the best, I'm the realest". Through "Reminder" I'm saying be whoever the f*ck you want!

And this is why I chose to drop this next single through Corite!
To not be on a major label where they take this huge %
and try to mold you into who they think you should be.

So instead I want to do it with you guys 'cause you're the ones who's gonna listen to the music. You can invest in the song just like you would invest in stocks. And actually earn money from it. So let's do this thing together!

Money will be spent on:
PR
About the music
If you really want to experience Luana Kiara's music you have to see her live! On stage is where she feels most comfortable and where she can truly express her feelings through performing, dancing and singing. She'll show you sass and isn't afraid to speak her mind. With her urban sound you won't be able to stand still.

Trust us, it will be worth your while.

This is what Luana Kiara says about "Reminder":
"We women are taught not to be too loud when saying I'm the best, I'm the realest. This is me saying you can be whoever the f*ck you want!"

About Luana Kiara
So who is Luana Kiara?
It's important to remember where you come from, at least for Luana Kiara.
With her dad being from Gambia she always tries to somehow emphasize that in her music. She isn't afraid to stand out from the crowd and the main goal with her music is to empower other women.

Something that you can feel in her music is her strong lyrics, relating to abuse, depression and her journey with self-esteem. In the video below she also mentions her strong relationship to female empowerment.

Songwriter
Singer
Dancer
Corite is a fan funded marketing platform where artists and fans come together for a common goal. Find a campaign you like, make a contribution and get paid for one year when it's streamed, based on the size of your share. Backing a campaign means supporting dreams, independent artists and contributing to a more transparent and sustainable music industry. And remember music is a work of art, this isn't Wall Street.